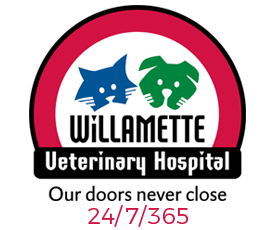 Makena moved to Oregon in the Summer of 2019. She is from Laguna Beach and after spending the last five years in San Francisco she wanted a more outdoors lifestyle. Corvallis was the perfect place because she was looking into graduate school at OSU. Makena has a bachelor's in Environmental Studies with a concentration in…
Call us to schedule an appointment

Meet with a doctor for an initial exam.

Put a plan together for your pet.